East Hanover Manager/Master Coach aconkin@cjva.org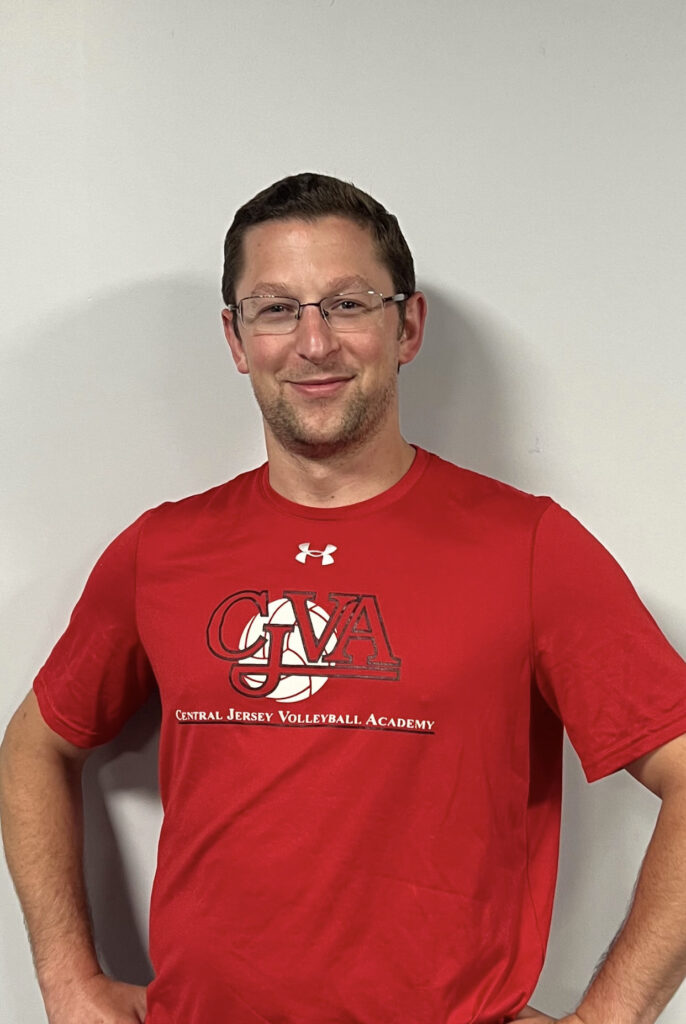 Name: Andrew Conkin
Hometown: Bridgewater, NJ
Current CJVA Position: East Hanover Manager and Master Coach
I have been playing indoor and beach volleyball for 15+ years. I was a setter for Bridgewater-Raritan High School from 2004-2007 where we won a State Championship in 2005 and runner up State Champion in 2006. I was an All-State Setter in 2006. I have been Coaching (boys/girls club and high School girls volleyball) for the past 8 years
How would you describe your coaching style?
My coaching style is centered around high detailed instruction followed by static repetition to drill the instructed skill set and then game like play to allow players the chance to apply the newly learned skill in a live atmosphere. I create a positive learning environment where players feel safe to make errors while they learn new skills while providing detailed feedback to support their learning process.
What is your favorite characteristic in a player?
My favorite characteristic in a player is hard work – "Hard work beats talent when talent does not work hard"!
Who are the people that have influenced you most as a coach?
My high school coach, the coaches I work with on regular basis, and the master coaches at CJVA have had the biggest impact on my coaching.
What do you enjoy doing when you're not in coaching mode?
Spending time with my family, golf, skateboarding, Jiu-Jitsu/Aikido
What's your favorite thing about volleyball?
The stillness of my mind when I am playing. Watching players successfully complete a skillset they have been working on after many failed attempts.